Give to a FRIEND by share this LIFE enhancing information...
BANANA DIET...Good Diet or Not?
Some people in Japan are going bananas over the Banana Diet, causing a banana shortage.
This sounds too much like the acai berry diet.
Can one fruit be responsible for eliminating fat?
"NO!!"
Granted fruits are nutritious, but do they have unique weight loss properties?
"NO!!"
The only weight loss involved is what I maintain always:
"When you eat less calories than you burn-you lose weight!!
It's just simple physic 101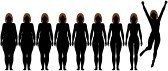 "Banana Diet"
The super simple plan has one eating only bananas and room-temperature water for breakfast.
Room temperature water does not help you lose weight:
Check out the linked page below_____
Then we are told:
You can eat whatever you like for lunch, dinner, and snacks, as long as you don't eat after 8 p.m.
Totally insane: dieting is all about learning how to train your mind and body to eat less always. Check out this Page

<><><><><><><><><><><><>
You'll be gorging one time and starving your body the next.
No ice cream or other dairy products and no alcohol allowed on the diet.
Click my Page below on Dairy as a weight loss helpmate. The only beverage you may have with meals is room-temperature water.
Allegedly the warm water trick stave's off hunger.
Read my page on Dairy as a weight loss helpmate.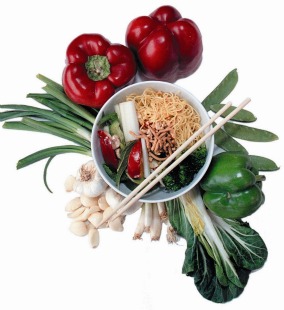 Not true!!
Just a gimmick, any water cold or warm, lowers hunger simply because it fills ones stomach.
But the sensation lasts for a very short time.
And when would you ever get hungry on this diet-in that you can consume as much food as you want!!
The biggest downside: there is no restriction on the amount of foods to eat.
It's only required that you should eat bananas before meals.
No emphasis is put on exercise and you can eat what you want for lunch and dinner.
"Marks this diet as a failure!"
Nor, would I consider the choice of food healthy.
Eating anything you choose after breakfast, once again has me scratching my head tell me again how I am supposed to lose weight?
Banana Diets are ok for getting a few pounds off to get in a party dress, but here's a way to lose weight, you can eat less for just one meal, stay healthy and still .