Lose Water Weight
Contact Us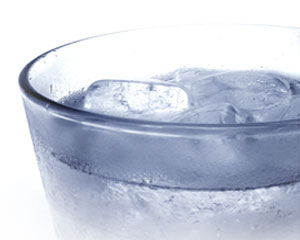 When to Lose water weight it isn't difficult to do.
Many times I have had other women tell me they could lose weight if they weren't retaining water.
That's true to a certain extent, but water isn't fat and water is not retained in fat any more than any other cell in your body.
And because your body is made up of well over 75% water.
Eliminating H20 really isn't the answer to losing weight.
As you well know: Drinking more water expels a greater amount of water than you actually drink.
<><><><><><><><><><><><><><><>
For me, the quickest way to lose water weight is to cook up a crock-pot full of beans and legumes (any kind.)
Eat them for two meals a day for 3 or 4 days.
Beans are one of the best diuretics around, and they are safe and nutritious for expelling excess water from your body.
Another approach is adding lemon and lime juice to your water.
It's not as effective as beans and legumes as a diuretic but it works.
You will find that prunes and prune juice also fight water retention in your intestines.
Horrified you take a full-length profile view of yourself in the looking glass, aghast you look like your 3 months pregnant.
"Lord I hate when that happens."
Physiologically what's happening: your intestinal walls hold water.
Generally that water remains in the walls until the matter pushing through calls upon it for assistance.
The water within the walls of the intestines can build up and that's how you get the bloating problems.
So, what do you do??
You get a box of prunes or a jar of plain prune juice.
Within hours your problem with excess water and bloating is solved!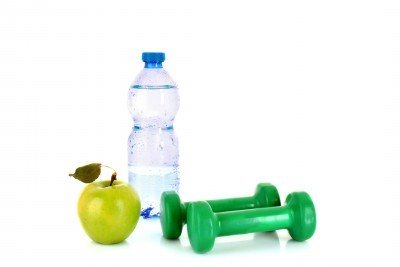 Exercise is another excellent way to lose water weight.
You can sweat out at least 2 lbs of water in a good 45 minute workout.
Let "No Salt" or "Low Salt" become the rule.
Most all natural foods, raw foods have salt in them, like celery.
Celery is a great source for sodium.
Sodium because it is an electrolyte it's necessary for life.
And if you sweat to much you lose sodium.
Replenish the sodium lose by eating a small handful of salted nuts.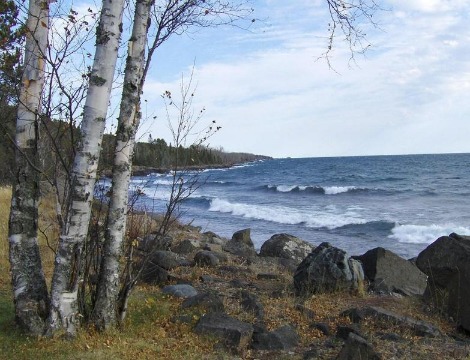 Keep a steady source of water in your body during waking hours and you'll have no need for dangerous water pills and other harsh chemicals.
diuretics in the form of pills are not food and should not be put into your body.
So, use these simple methods for bloating and water gain in an effort to lose water weight.
The Slimming Diet
Lose Weight
Six-Diets to Lose Weight
Contact Us