LOSE WEIGHT WALKING
Contact Us

Lose weight walking has got to be the easiest weight loss workout I have found.
None, not one other exercise program I have tried gives me everything I need in one simple fitness workout!!
I'll tell you
"my story"
first and then I'll give you super reasons why walking is
the exercise for everyone!!
Over 4 years ago I decided I wasn't exercising enough.
I was an active business owner but I thought I needed more weight loss activity.
So, walking to lose weight became the most natural activity for me. Not only that, but walking was and still is an exercise I didn't discontinue after a few weeks.
Probably the reason I still walk is due mainly to my chosen exercise plan being done outdoors.
The great outdoors has always been a love of mine. If I were walking to lose weight on a tread mill or indoors I would never have lasted this long.
"And still going!"
Lose weight walking is only one of the benefits bestowed on me once I began this pleasant pastime. I never felt like walking was a weight loss exercise.
My first reason for exercising was to keep my spirits up during a change period in my life.
After a few months, without even dieting much, the pounds were dropping off my waist and hips at a prodigious rate.
Not much cutting calories took place, but when I dieted more seriously I was amazed at how simple losing weight could be.
With a modicum of effort I lost 27 lbs. in the first three months.
---

You won't have the same motivational problems associated with weight loss workouts if you choose walking to lose weight.

WALKING rather addictive form of exercise
Start out walking just to be outside amongst trees and flowers. Enjoy the sky and the clouds. Look for unusual birds and other wildlife.
---
I wear binoculars while walking to lose weight. I look to discover the species of hawks, eagles and falcons that feed on rodent wildlife in our village.
Below is a picture of the kitten my daughter and I discovered abandoned on one of our lose weight walking expeditions.
He could not have been over 6 weeks old.
As we approached a bush with much undergrowth he began wailing.
We thought he was in pain, he put up such a screaming racket!!
Finally after much coxing and a small can of tuna fish he was rescued.
His name is "Baxter," alive, healthy and happy.
Living with my daughter and I and 4 other rescued cats, Nugget; Sable; Cookie and Emily Bronte (Emmy) and my daughters precocious pup, RJ.
He is a joy to hug considering most cat don't like hugs!!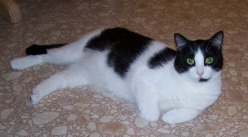 ---
MOVEMENT BREEDS MORE MOVEMENT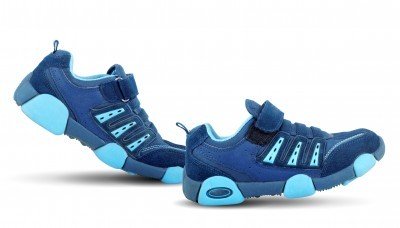 What I want to instill in you are reasons to move! Movement breeds more MOVEMENT.
And the more active you are the healthier and happier you are.
---
Established over 40 years ago by scientists: the link between wellness and exercise, as the old saying goes, "oil and water doesn't mix," so should it stand the same for exercise and depression for they do not mix either!
Researcher found that mental patients, in and out of hospitals, improved measurably after put on a daily dose of exercise.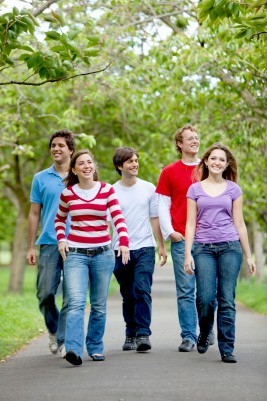 One of the best activities to:
Lose weight

Stay healthy

Stay happy

Stay Flexible

And to fall in love with!!

THE BEST EXERCISE TO LOSE WEIGHT AND BURN FAT OFF

Walking also has no adverse consequences from physical injury when you endeavor to lose weight walking.

Even if you speed walk you still suffer no ill outcomes.

You'll discover the wonders of walking in a very short time. All you have to do is put on comfortable clothing a good pair of walking

sneakers and go.

The expense associated with most weight loss workouts may burn fat more easily, which I rather doubt, can cost from 50 dollars to hundreds of dollars a month.

Walking to lose weight cost next to nothing.

"Lose weight walking," experiment for a few months with this easy faithful burning fat, fun-filled sport.
Contact Us