Easy Ways to Lose Weight-Burning Calories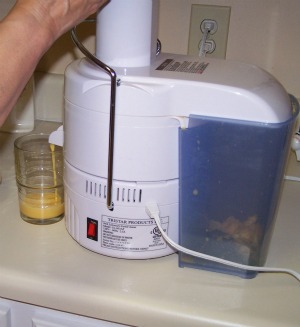 The Wedding Diet for YOU!!
You will start with juicing oranges daily.
3 times a day
"Why?"
Because you are going to retain a huge supply of vitamins and minerals while you lose weight fast!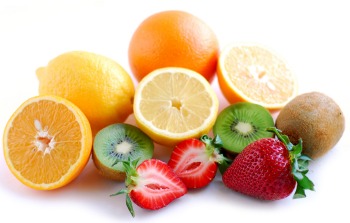 Fruit for Quick Weight Loss
"Any fruit you wish to eat..."juice it!!" Same with veggies....3 times daily for the vegetables, also.
Make your morning meal juice and 1 slice of toast with butter only!
Evening meal juice only at least 16ozs"
Mid-Meal:
Eat either turkey; chicken; or fish for the protein you'll need.
No more than 6 ozs no skin!
Just 1 Slice of Bread, whole-wheat or rye; no processed flour; processed sugar and low sodium!!
No Mayo but you can use Veganaise!
You can put: onions; lettuce; tomatoes; spinach on your sandwich.
No salting the meat in fact no salting anything!
No pickles, no sugar, no diet or regular sodas, no alcohol, no packaged foods, no fast foods and no eating out at restaurants and most assuredly "NO EXCUSES!" You can do this!!
<><><><><><><><><><><><>
More INFO on JUICING!!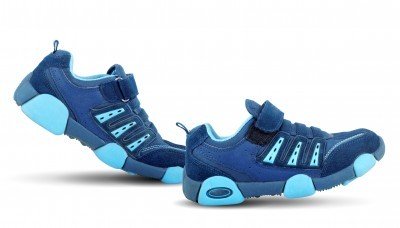 Put on your walking shoes and head over to this page:
Loss Weight and Stay Healthy
Start walking everyday, build up to 1 hour as fast as you can.
You will be amazed at how swiftly you'll lose weight with this Wedding Diet!!